---
Nursery
Welcome to the First Presbyterian Nursery! We are excited to care for your children: age 6 weeks – until age 3 while you worship with us. The children in the nursery are divided into 3 groups. Additionally, 3 year olds have a Sunday School class during the Sunday School Hour the uses the church's Sunday School curriculum, Show Me Jesus. They are picked up and returned to the nursery by their teachers.
On a typical Sunday Morning we have 3 church volunteers and 4 paid nursery workers during services. Other church events, special activities, and worship services are covered by nursery workers.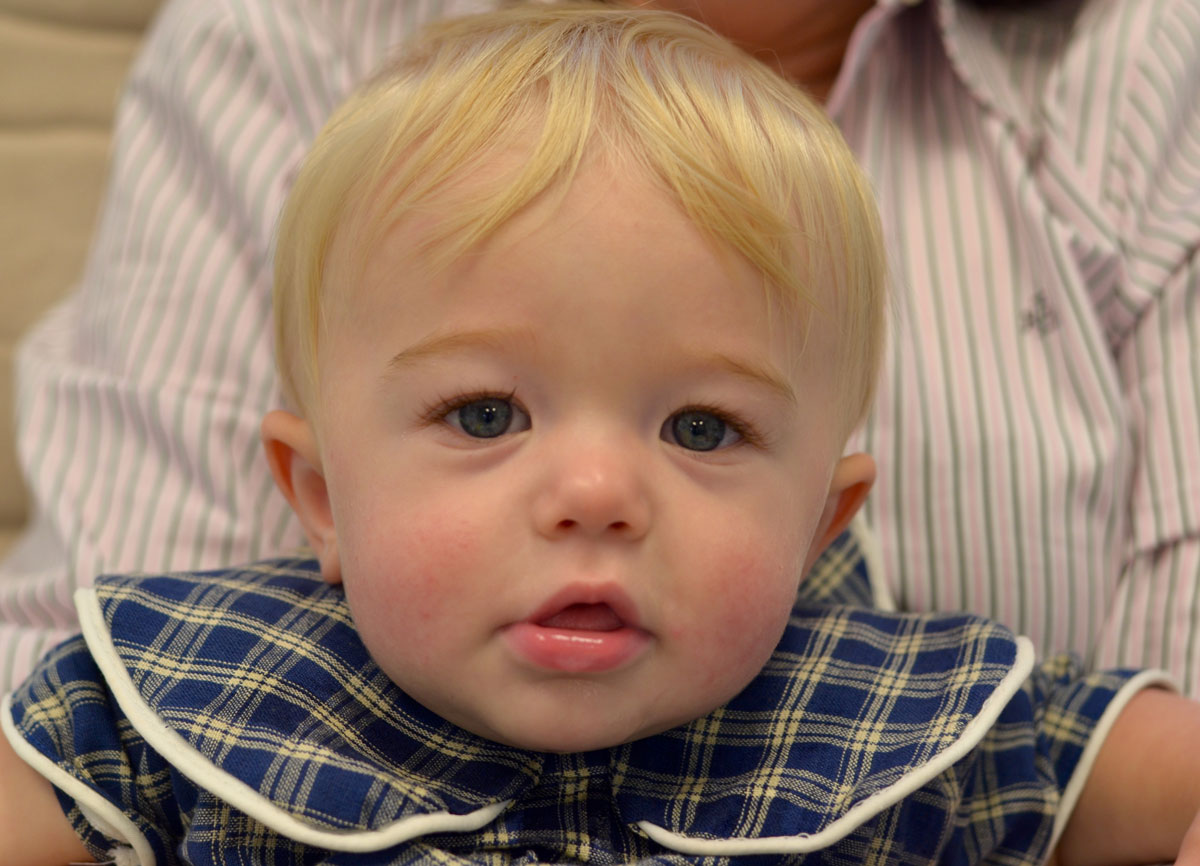 To see an in depth look at the church nursery policy please click here: Nursery Policy
To see the most up to date nursery volunteer schedule please click here: Nursery Volunteer Schedule
If you are interested in becoming a nursery volunteer, please contact the Church Office for the next available Child Protection Class training.
If would like to schedule nursery workers for a church event please contact our Nursery Coordinator, Erica Tucker.
A few of the key points to the nursery policies that have changed in recent years are as follows:
Our church strictly enforces a 2 person rule with all children, regardless of age. 2 adults that have been through the child protection training at all times are required.
Please consider other families and do not bring a sick child or a child that is not fever free for 24 hours to the nursery.
Nursery workers and church volunteers are permitted to change diapers and assist during bathroom times.
Parents are not allowed to enter the nursery to keep the rooms clean. Please pass your child and their items over the doorway.